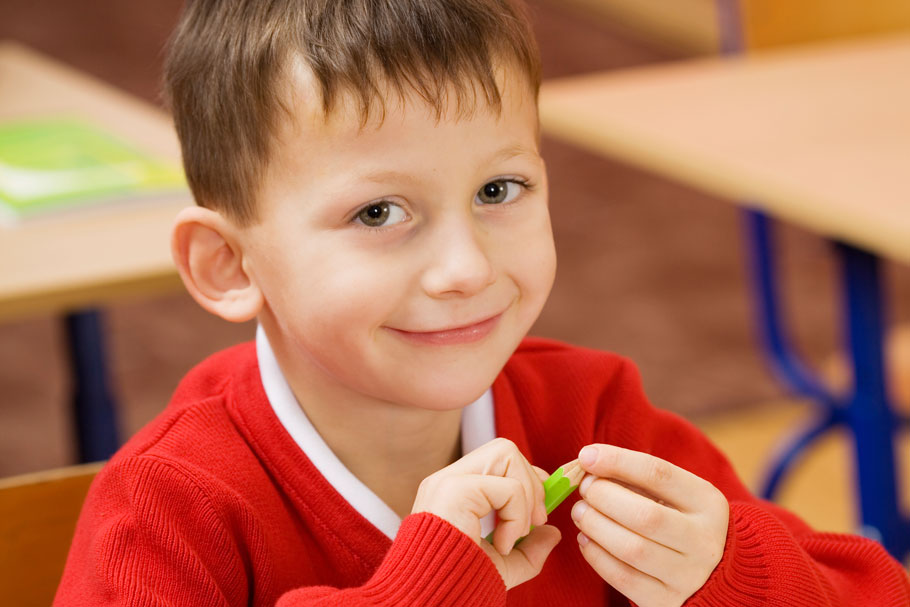 Many of our uniforms have gone through many positive changes, resulting in products that remain durable and comfortable for years to come.
Our uniforms use combed cotton for comfort and ring spun polyester for durability and to contribute to its lightweight.
Jonathan Reed Uniforms tops and bottoms are made to meet our superior comfort standards.
Unlike traditional uniforms, our uniforms are designed to meet the demands for a higher quality uniform feel.
Aside from our unmatched comfort, our fabric is durable, wrinkle resistant and has excellent crease retention.